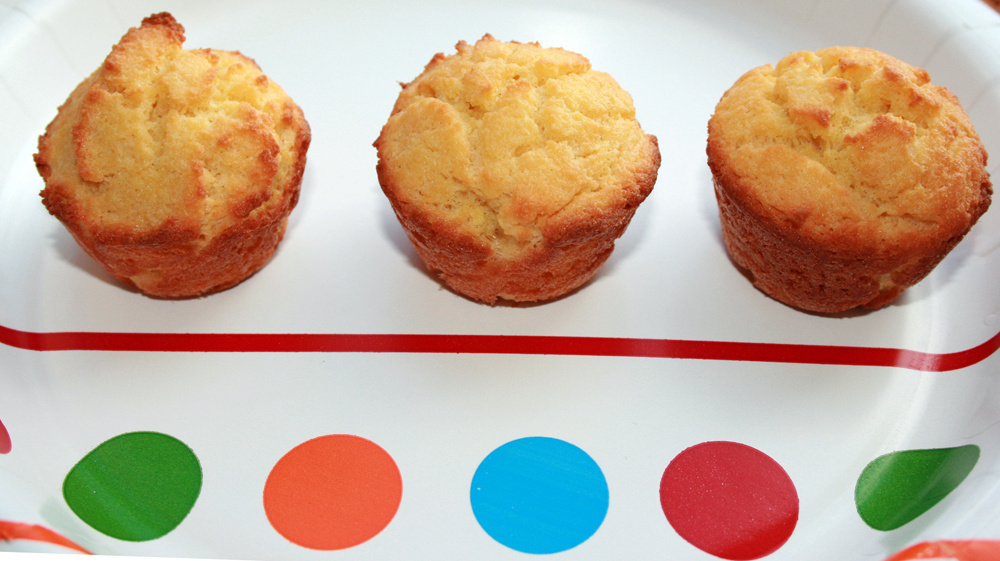 I hope your holiday week is ending up to be enjoyable and full of time with family and friends! We are gearing up for our grain free Thanksgiving meal later this week.
GRAIN FREE FEAST
How are we doing it, you ask? Each family has their own traditional dishes for holiday meals. After some trial and error we have landed on our own grain free and sugar free versions that we gobble up (see what I did there?) each year. Here are some typical substitutions we make for some of the grainier accompaniments to the grand turkey.
Pumpkin Pie: one of the simpler dishes to transform into grain free, the custard of the traditional pumpkin pie can be left alone (or sweetener substituted for sugar). The challenge is the crust. We have come up with a great tasting almond meal crust that holds together under the weight and moisture of the custard.
Green Bean Casserole: this creamy dish has always been one of my favorites. The hard part is substituting the crispy onions and canned soup to avoid grains. Using cheese, cream, onions and mushrooms inside the casserole was an easy substitution for the soup. To keep a crunch on top we crumble pork rinds, or mix things up with a sprinkle of parmesean cheese. A little more effort is needed without the canned ingredients, but well worth the rich, creamy result!
Mashed Potatoes: this was the easiest for us to replace. Making mashed cauliflower with the traditional mashed potato flavors is a staple we rely on all year, not just during the Autumn and Winter holidays.
Corn Bread and Rolls: after much trial and error we have come up with a quick recipe for cornless corn bread, made into mini muffins, and convert our power bread into small buns. Slicing them in half and toasting them with some butter helps us sop up the gravy and meat juices like champs.
Gravy: the challenge of replacing a wheat flour roux to start a great gravy is always a battle. We have relied on arrowroot powder for a thickener, but make sure the juices are reduced a little before adding it, since it does not brown like wheat flour roux. Here is a recent article from Bon Apetit about how to make gluten free gravy, which I found helpful.
RECIPE
This syrup goes great in coffee or for drizzling over ice cream, and is an easy way to use up any leftover pumpkin purée.
Sugar Free Pumpkin Spice Syrup
1 cup water
1 Tbsp Stevia (or use your preferred sweetener, equivalent to 1 cup pure cane sugar)
1/3 cup pureed pumpkin
1 tsp ground cinnamon
½ inch fresh ginger
½ tsp ground nutmeg
¼ tsp ground clove
1 tsp vanilla extract
Combine pumpkin, water and sweetener in medium sauce pan. Cook over medium heat until everything is dissolved and begins to bubble. Add cinnamon, ginger, nutmeg, clove and vanilla.
Simmer on low, stirring frequently, for about ten minutes until the syrup thickens and makes the house smell wonderful. Let cool to room temperature.
At this point you can do one of two things: 1) store in glass jar in the fridge, or 2) strain through fine sieve into glass jar and store in fridge. If you don't mind stirring your coffee while you drink it don't worry about straining and do number one. If you want a more blended cup of coffee or aim to use the syrup in a latte, then do number two.
Use about one tablespoon for an 8 – 12 ounce cup of coffee. If used in a latte add about one tablespoon for every cup of milk. The syrup also goes well drizzled over warm muffins, cinnamon rolls or stirred in with pancake syrup for an autumn twist.
LOCATIONS
Come out and support my small business and others on this Small Business Saturday! We will be at the  Grand Prairie Farmers Market  on November 28th from 8am–1pm.   Enjoy a relaxed shopping experience, get some Sugar Free Hot Chocolate Mix and stock up on all the nut mixes you rely on now – sweet Chocolate "Cinn" Cashews, spicy Cajun Peanuts and the savory Momma's Mixed Nuts or Pecans.
A special option this week is your chance to make gift bundles! I will have complimentary bases, wrapping and bows ready to make pretty whatever combination of my products you would like for gifts! You will be entertained by watching me battle the shiny cellophane film! I will also have some pre-wrapped packages for a quick getaway. Be ready for Hanukkah or any other gift giving celebration that is coming up soon!
DISCOUNT CODE
If you come by my booth and tell me this week's discount code you will get $1 off any purchase of $15 or more! The code for this week is CELEBRATE!
Please feel free to forward and share this newsletter with anyone you like! I look forward to seeing you this weekend!